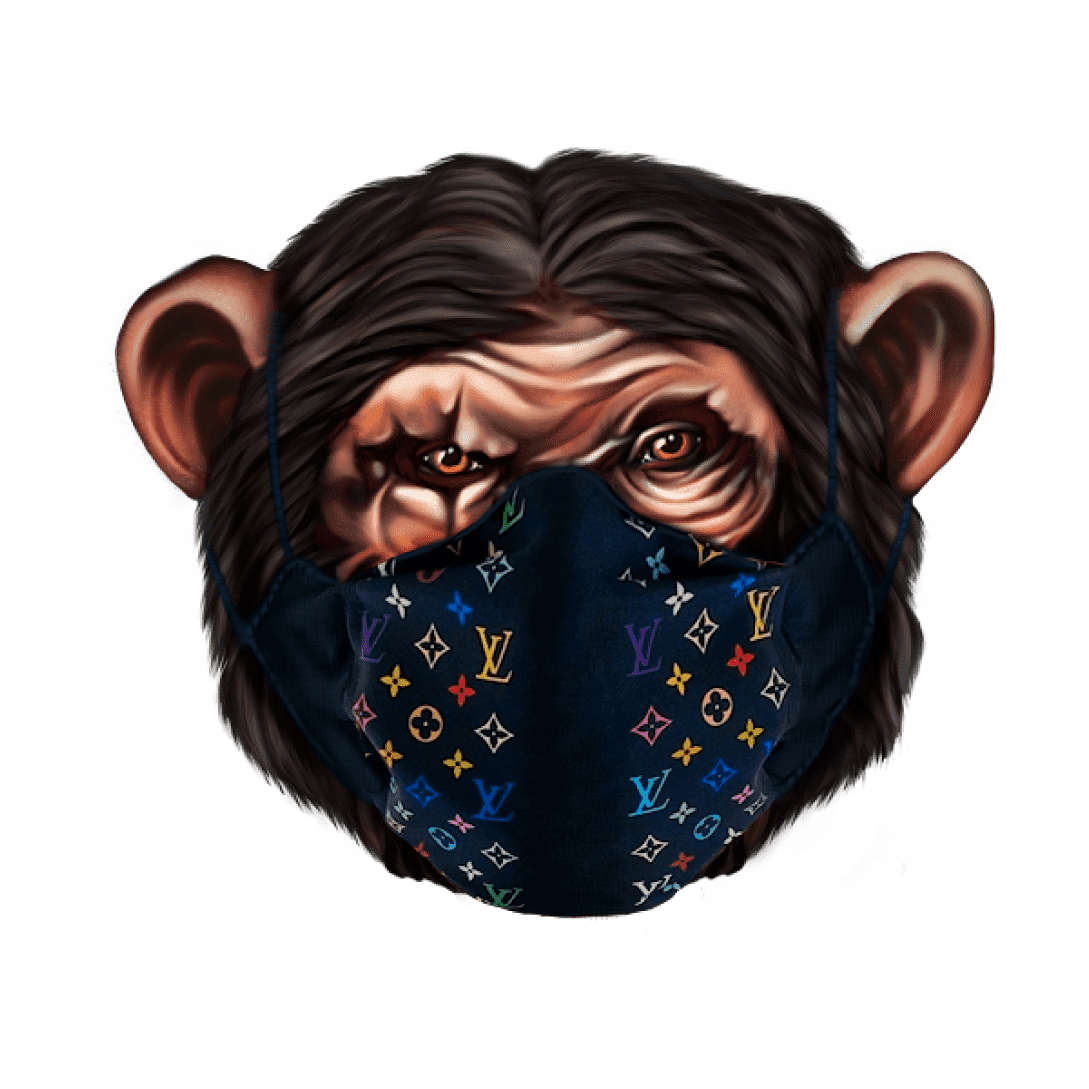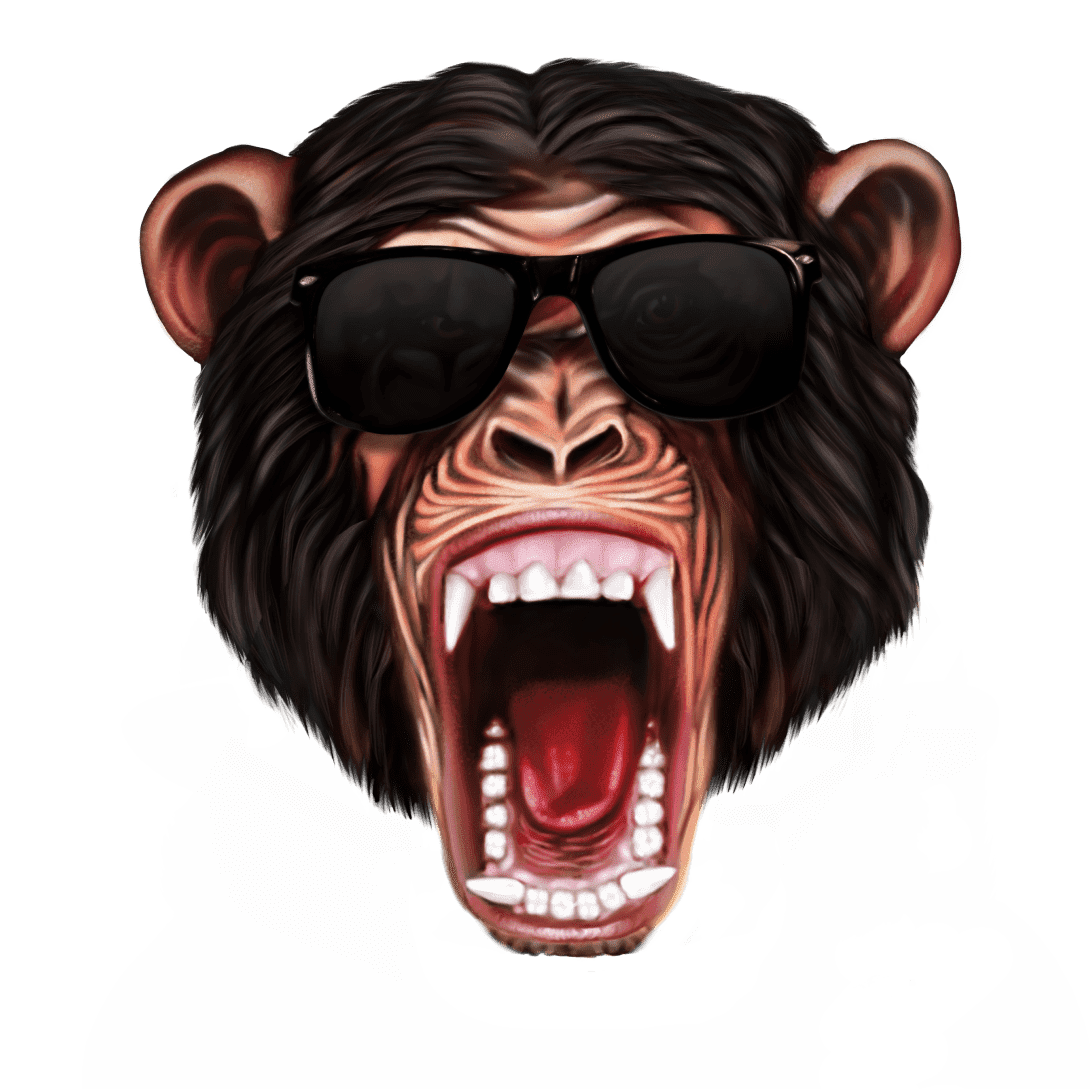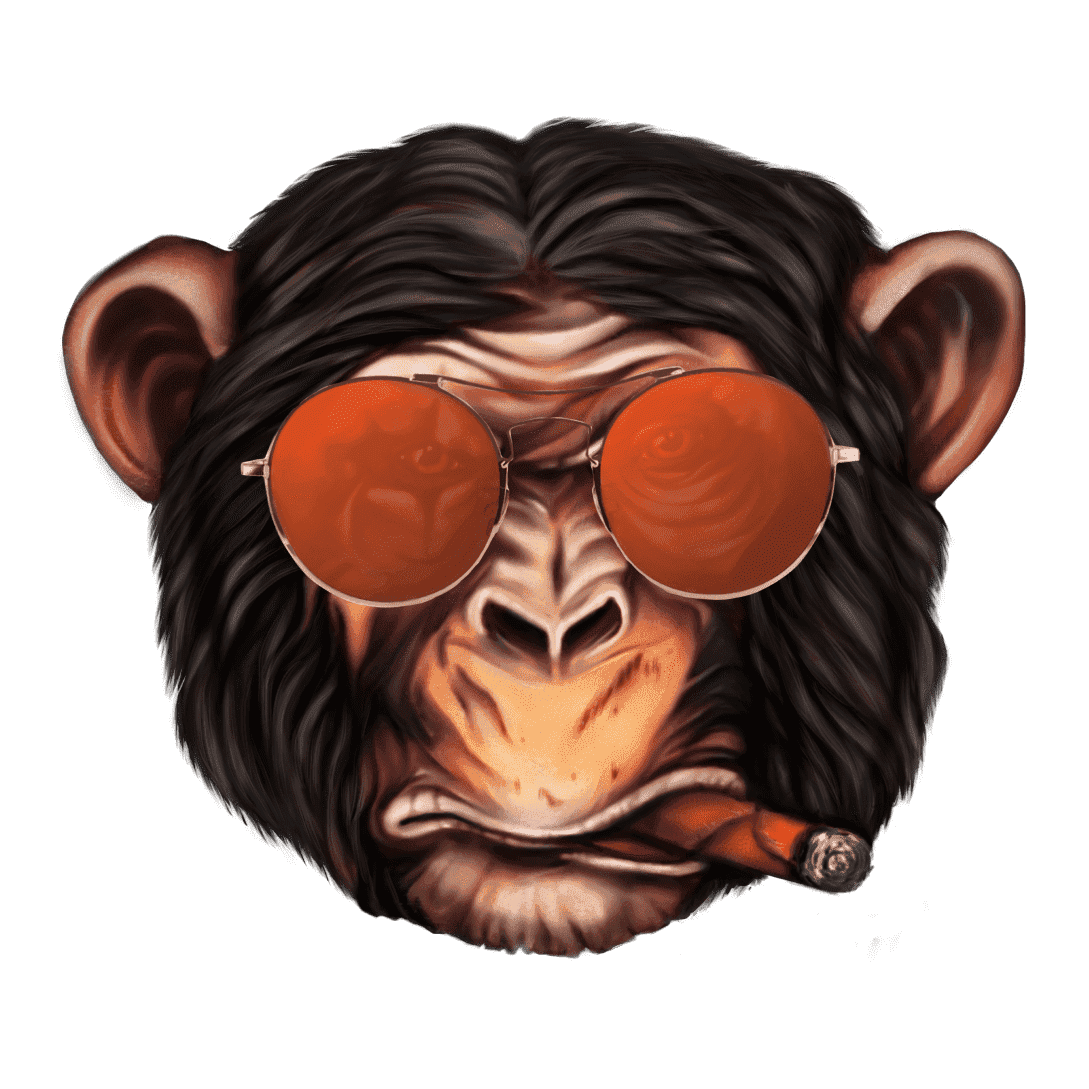 The Tycoon Team
9,999 unique, collectible and iconic apes stored on the Ethereum blockchain. Guaranteed value Tycoon Syndicate.
Guarantee floor price
What are
NFTs

?

NFTs are Non-Fungible Tokens. Each Tycoon Ape NFT that you own is truly unique and verifiable on the Ethereum blockchain.
Tycoon team

collection

By becoming an owner of a Tycoon Ape, you will be granted membership to our prestigious Tycoon Team. Our 4 unique collections of Apes will reward you with extraordinary privileges in our brotherhood.
How do I become
a member

?

You must show character. We don't accept weaklings. Become the master of your ape and enjoy all the great things to come. Be a real Tycoon.
Find the Ape

you like and start using it!

Gather your team of Apes and use them in the battle for control of the Cartel.