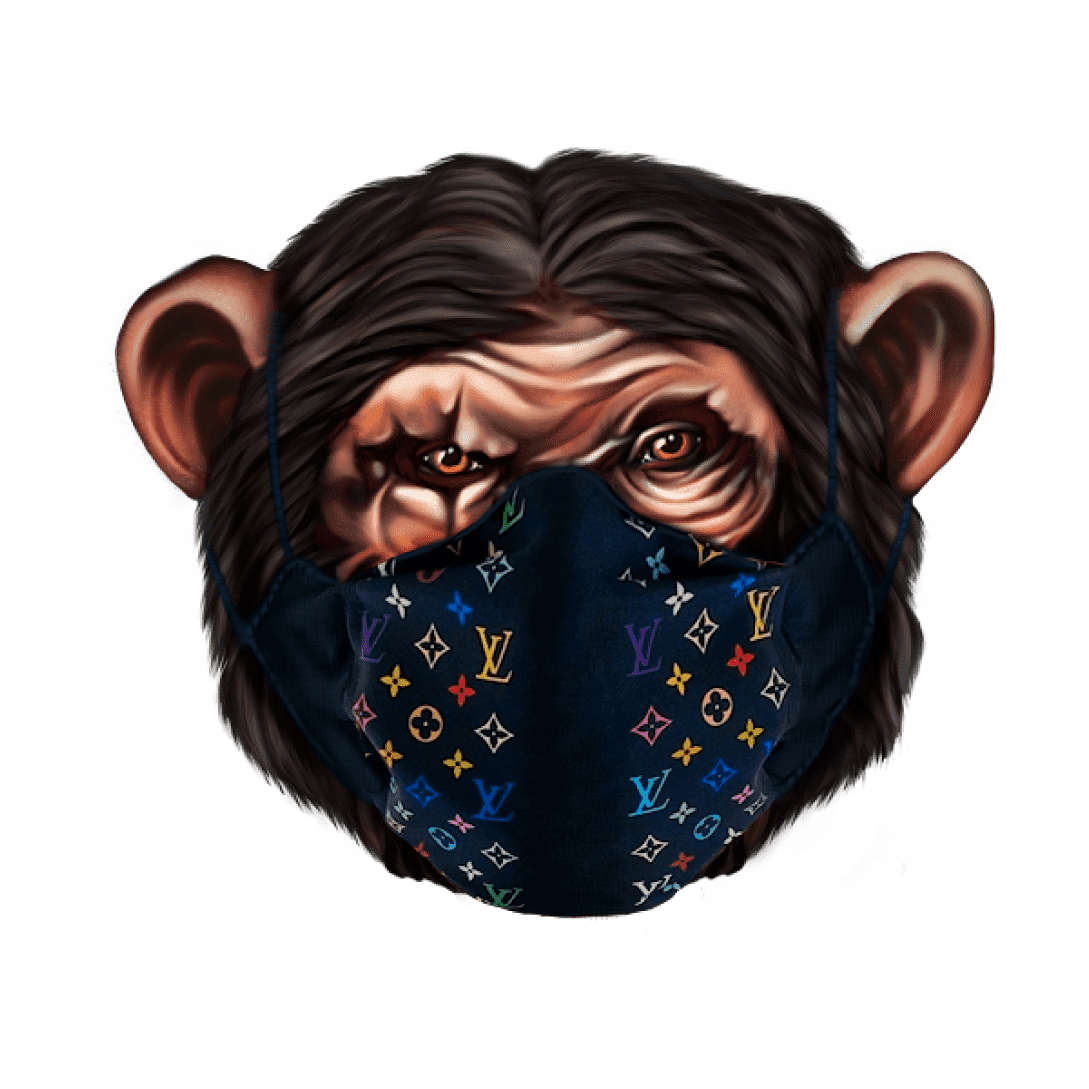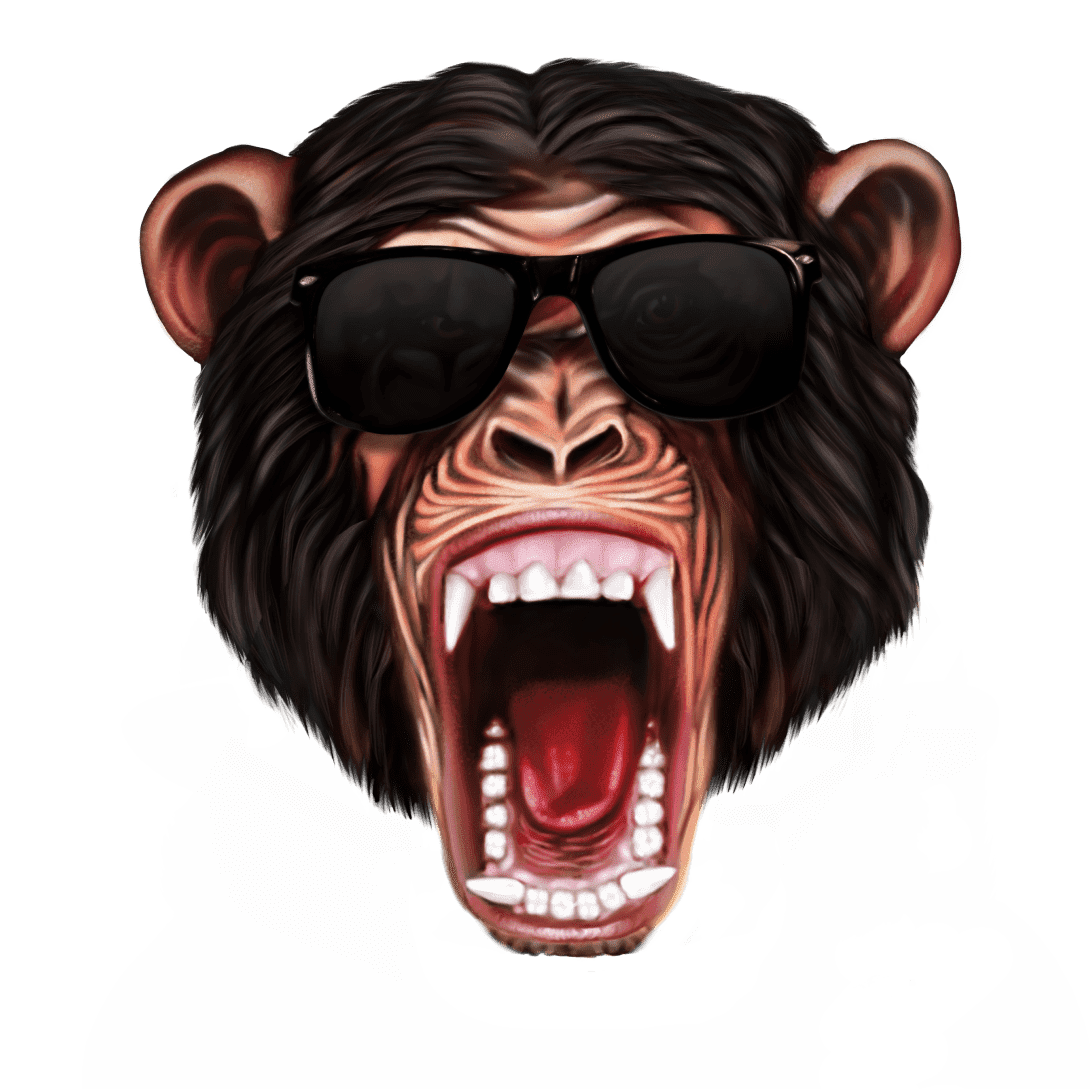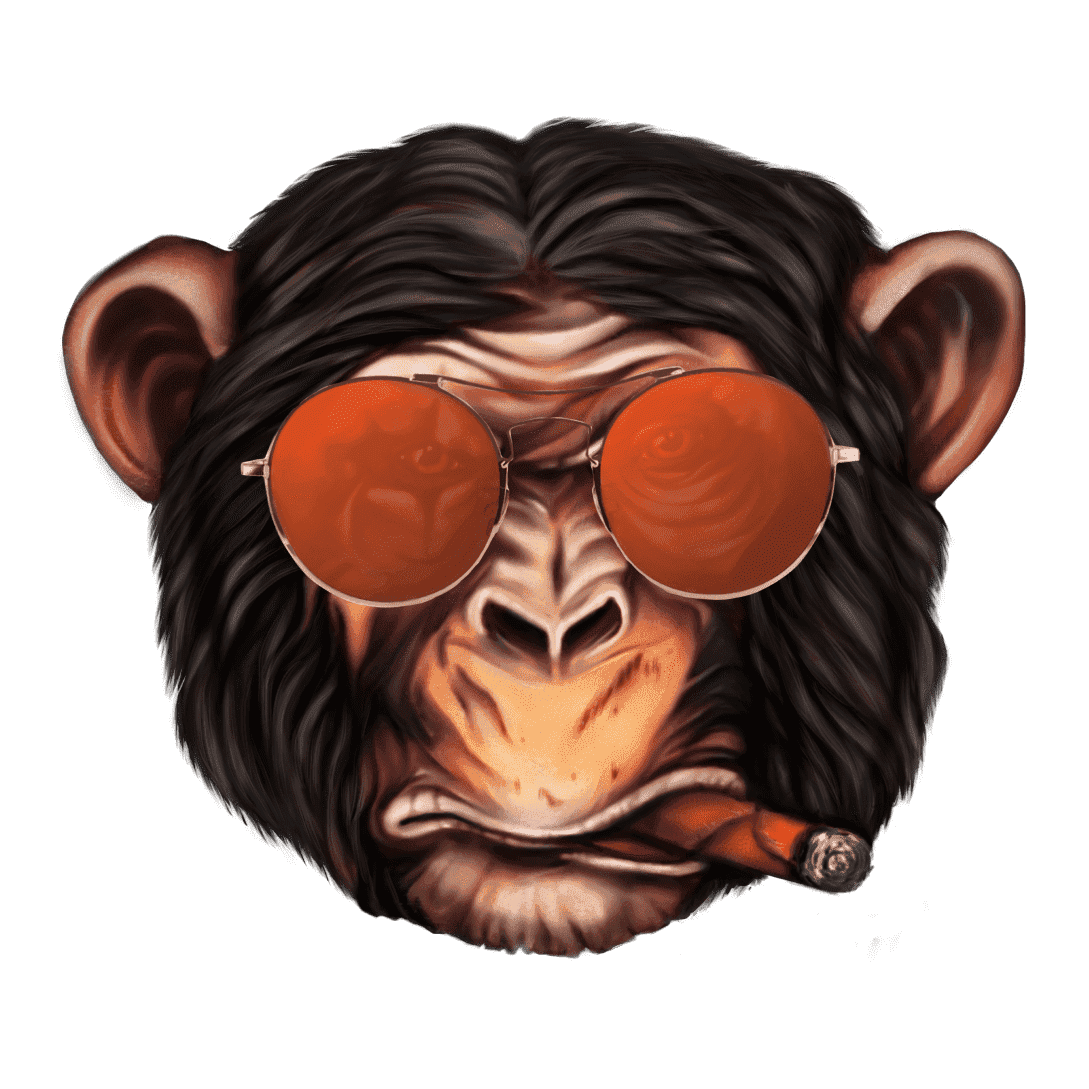 FAQ
9,999 unique, collectible and iconic apes stored on the Ethereum blockchain. Privileges beyond your wildest dreams await you!
What are NFTs?
NFTs are Non-Fungible Tokens. Each Tycoon Ape NFT that you own is truly unique and belongs only to you, verifiable on the Ethereum blockchain!
Who created the Tycoon Team?
The Team was created by Tycoon Syndicate, pioneers in the area of blockchain technology and cryptocurrency related projects!
What inspired the Tycoon Team?
We wanted to create a premium status to reward like-minded people, a sense of belonging!
How were the images of the Apes created?
Each of the 9,999 Apes is handcrafted and drawn by our talented artist @Aleksa_Mlaffy
What collections of Tycoon Apes are there?
There are four collections of Tycoon Apes: Origin Collection of 9 Apes - 100 ETH each Legendary Collection of 90 Apes - 2 ETH each Heroic Collection of 900 Apes - 1 ETH each Rare Collection of 9000 Apes - 0.5 ETH each
Will there ever be more than 9,999 Apes?
No, we no longer have control over the Apes once they are minted and purchased. So our initial launch of the collections are final!
TYCOON SYNDICATE GUARANTEES A MINIMUM FLOOR PRICE AND MAINTAINS THE VALUE OF THE APES WITH ITS OWN FUNDS.
How do I become a member and buy an Ape?
You can purchase one of our Tycoon Apes on any of the available platforms in our marketplace.
What wallets do you support?
Metamask is the most commonly used choice and is integrated to be used in many NFT markerplace platforms such as OpenSea and Rarible.
Can I receive an Ape as a gift?
If you play on one of our iGaming and Betting platforms, you can earn yourself a rare Ape by being an exceptional player and reaching high Premium Level milestones!